Store your cryptocurrency securely
Deposit and withdrawal only take few seconds with negligible withdrawal fee.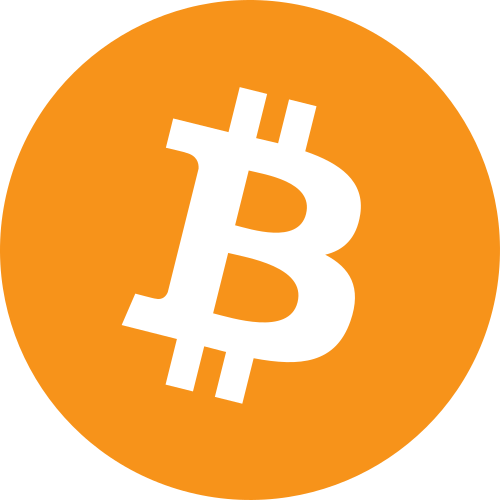 Bitcoin BTC
22,901.793 USD
Change, 24 hrs  -0.04 %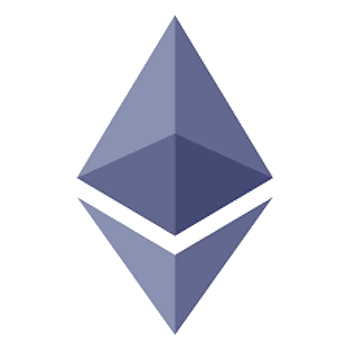 Ethereum ETH
1,635.327 USD
Change, 24 hrs  +0.47 %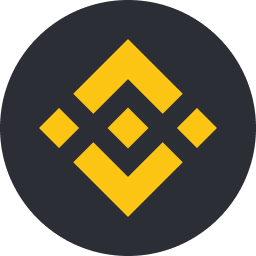 Binance coin BNB
327.264 USD
Change, 24 hrs  +0.55 %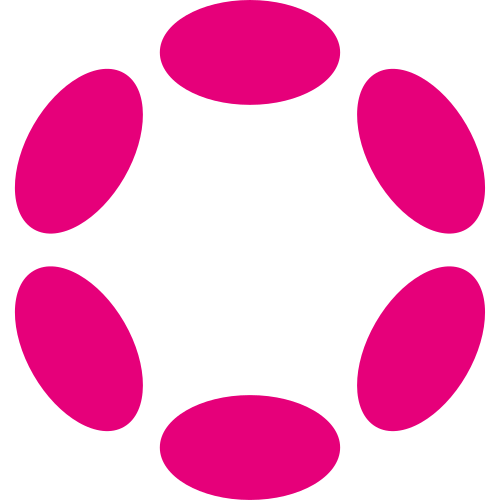 Polkadot DOT
0.102 USD
Change, 24 hrs  +0.00 %
Globally Available
Our wallet is accessible anytime and anywhere around the world
Secure
OTP, 2FA, Session are in place. We are actively improving our wallet
24/7 Support
We are available 24/7 to attend to any issue you may have
Getting Started
You don't have to purchase a whole Bitcoin. You can get started with any amount of cryptocurrency
Super fast
Real-time balance update and fast deposit confirmation
Low fees
No minimum deposit and withdrawal. Withdrawal fee is super cheap
Mobile App
Take your portfolio with you anywhere with our mobile app for Android or iOS.
Secure mobile wallet
Receive and send cryptocurrency securely on the go. Realtime price update and track your portfolio like a pro.